Even though education is not only taught to get a job but to acknowledge people as well but mostly people get educated so that they would be able to find a perfect job for themselves. The quest for a professional carrier begins so soon that we do not even realizes that we have already been entered in a race where thousands of candidates are fighting for the limited number of jobs. Obviously, there are lot of things which determine that whether you are a deserving candidate or not like your education, your percentage, your achievements, your skills and so on. However, one of the most important things that make you shine among all other candidates is that how you put in words your all achievements in a document because this document is going to be a deciding factor for your professional carrier. The document we are talking about is given various names like curriculum vitae, resume or CV. In this article, we will be discussing about the fact that what kind of information is required for a resumes in NZ and what is not necessary.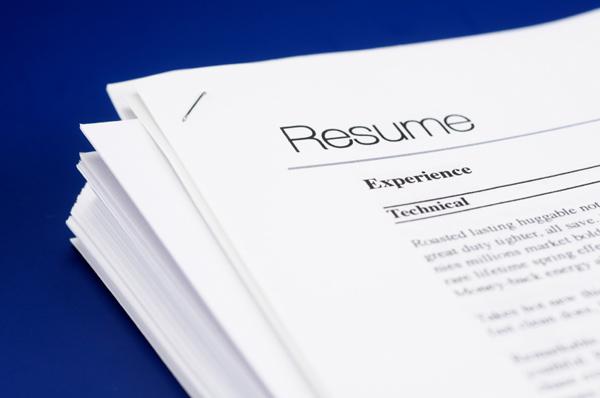 Resume:
Resume can be described as a document where your education, your experience, your achievements, your skills and all other necessary information is written. We can say that a resume is the way to describe your whole life in a summarised form in which even your ambitions are written. Let's say that you are in your late twenties and are wishing to apply for a certain job. Now, obviously it is not easy to sum up your achievements of more than about twenty five years in a single piece of paper but that is how it is and you must know what to write in it and what is not necessary at all.
Things that are required and not required for a resume:
To prepare a perfect resume for a job application; one must know that what kind of information must be put in it and what is not required at all. People often forget to input their contact information which is essential requirement for every resume. Then you must state your CV with an opening statement that includes your objectives. After that you can provide your work experience, education, skills, certifications, achievements and your involvement in other sections of life where you have contributed for the betterment of society. Things like home address, special reference, information about high school education and photograph is not required at all for a resume.
Conclusion:
Resume is the document that includes all the necessary information related to your working experience and your education so to help you mind a perfect job. There are certain things that must be inculcated in every resume like contact information, objectives, working experiences, education, skills and achievements. Then there are some such things that must not be there in a resume like home address, photograph, etc. "CV Express" are the specialists in writing a perfect resume on your behalf.